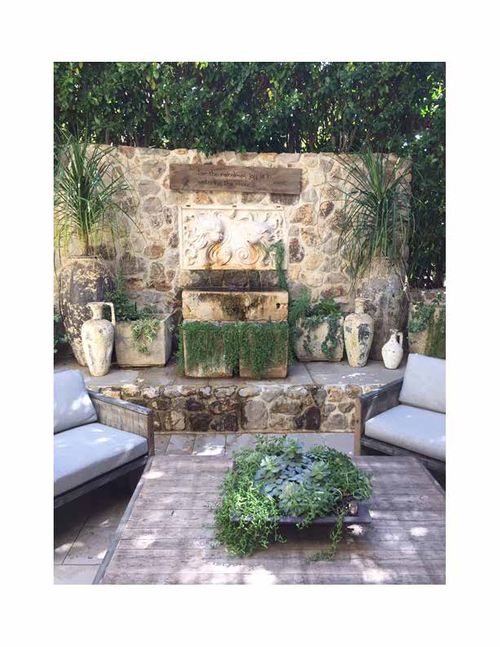 James Rosen Design was founded in 2001 as a specialty design office, combining the pursuit of modern design with a passion for preserving the historic fabric that defines Southern California. We strive to find environmentally sustainable solutions that fit the needs and budgets of our clients without sacrificing quality of design.
Our office provides a full range of design & construction services, from project management, conceptual development and feasibility studies to permitting .We have more than 15 years experience with both residential & commercial projects including new construction, interior remodels, furniture and landscaping. By maintaining a presence throughout all stages of a project we are able to spend more time with our clients on the all-important details and sourcing the best materials & finishes.
James received his degree in Environmental Design from Parsons before going on to work at the offices of Michael Kalil, Roger Ferri and Steven Holl. In 1985 he joined the Pace Collection as Director of Design, where he was responsible for developing their high-end furniture lines,running the interiors division and designing several new Pace showrooms in Miami, Chicago, Dallas and Los Angeles.